If you're looking for high quality and personal service, you've come to the right place. At ABC Glass Inc we'll give you the attention and personal service you'll come to expect and enjoy.
Residential Glass Repair fort lauderdale Fl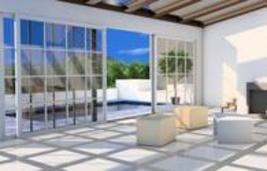 At ABC Glass we have been repairing glass in homes for over 55 years. Glass is something you probably take for granted, until it breaks. No matter where you live, getting it repaired or replaced is as simple as calling ABC Glass 24-hour service line. Your inquiry will immediately be directed to a ABC Glass technician.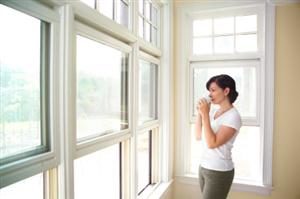 At ABC Glass we are full service window glass replacement company. We are ready for your call and addressed your request intermediately.
Our trained specialists at ABC Glass can visit your home and repair almost any glass item and do house calls daily for the glass products below (for break-ins we clean-up the glass mess, replace the glass and board up if it is necessary)
Glass replacement

Door Glass and Sliding Door glass

Sliding glass door repairs

Storefronts

Tempered Glass

Impact glass

Unbreakable Lexan

Door closers and pivots

Shower and Tub Enclosures